The Foundation is the bridge between generous donors and effective Catholic ministries. We are your perfect partner for creating FOREVER VALUE for Catholic organizations.
Have you remembered your parish, Catholic elementary school, or the Diocese in your estate plan? If you have, we invite you to join the Society of Saint Joseph as a Founding Member. The deadline to be a Founding Member is June 30, 2019!
The 2019 Spring Grant Application will be open from January 15 through March 15. Don't miss the opportunity to apply for a grant!
We build and grow endowments that will support vital programs in our community today and FOREVER

Ways to Get Involved with the Foundation
Establish a Family Endowment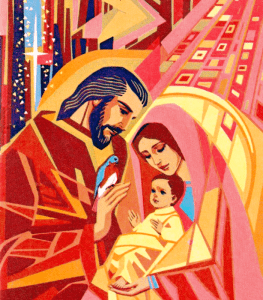 Have you remembered the Catholic Church in your estate plan? We would like to welcome you into the Society of Saint Joseph!
Learn more about the benefits of becoming a Founding Member of the Society. The deadline for Founding Membership is June 30, 2019!
Total Granted Since Inception
The ultimate measure of our success as an organization is the amount that we are able to grant in support of our local Catholic Community. The Foundation grants from endowments designated for specific organizations or ministries, endowments that fund our competitive Spring Grant Cycle, and from Donor Advised Funds.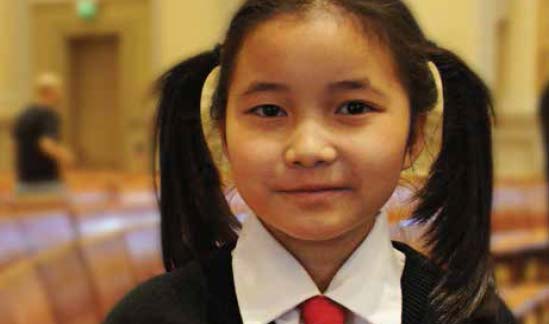 Why Give to the Foundation?
The Catholic Community Foundation manages endowment funds for the benefit of Catholic organizations and ministries in Santa Clara County.
These endowments are invested and managed so that they will create FOREVER VALUE for our local Catholic community for the next 100 years and beyond.
DONATE TO AN ENDOWMENT