The Foundation offers exciting opportunities to expand Catholic Philanthropy in Santa Clara Valley.
These funds offer tax advantages and exposure to specific needs in our Catholic community.
Funds that were available for grantmaking for the 2015 Spring Grant Cycle totaled more than $200,000.
Donors can make a gift to the Foundation and receive full & immediate tax deduction.
Grant recommendations are made to the non-profit via a secure online portal that keeps track of all grant history.
Donors can support non-profits of their choice and receive one consolidated charitable gift receipt for tax and accounting purposes.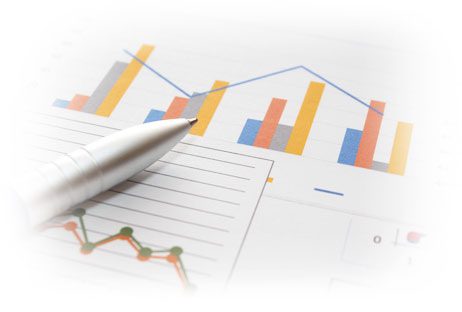 Deanery 2
Catholic Community of Stanford
St. Athanasius
St. Joseph
St. Nicholas
St. Simon
St. Thomas Aquinas
St. William
Deanery 3
Cathedral Basilica of St. Jospeh
Church of the Resurrection
Holy Korean Martyrs
San Jose Chinese Catholic Mission
St. Clare
St. Cyprian
St. Justin
St. Lawrence
St. Leo
St. Martin
Deanery 4
Our Lady of Peace
Our Lady Star of the Sea
St. Elizabeth
St. John the Baptist
St. Victor
Deanery 5
Church of the Ascension
Sacred Heart
St. Frances Cabrini
St. Joseph of Cupertino
St. Lucy
St. Martin of Tours
St. Mary of the Immaculate Conception
St. Thomas of Canterbury
Queen of Apostles
Deanery 6
Christ the King
Five Wounds
Holy Cross
Most Holy Trinity
Our Lady of Guadalupe
Our Lady of La Vang
Our Lady of Refuge
St. Brother Albert
St. Francis of Assisi
St. John Vianney
St. Maria Goretti
Deanery 7
Church of the Transfiguration
Holy Family
Holy Spirit
Sacred Heart of Jesus
Santa Teresa
St. Anthony
St. Catherine
St. Christopher
St. Julie Billiart
St. Mary Gilroy
St. Mary of the Assumption