The Catholic Community Foundation can be an excellent resource for your clients' wealth and estate planning.
We help individuals and families with ideas and vehicles so they can execute their philanthropic goals during and after their lifetime. Building relationships with and educating professional advisors (CPAs, Estate Planning Attorneys, Wealth Managers, etc.) are key so that, when appropriate, advisors can direct clients to our Family Endowments, Donor Advised Funds, or other philanthropic services.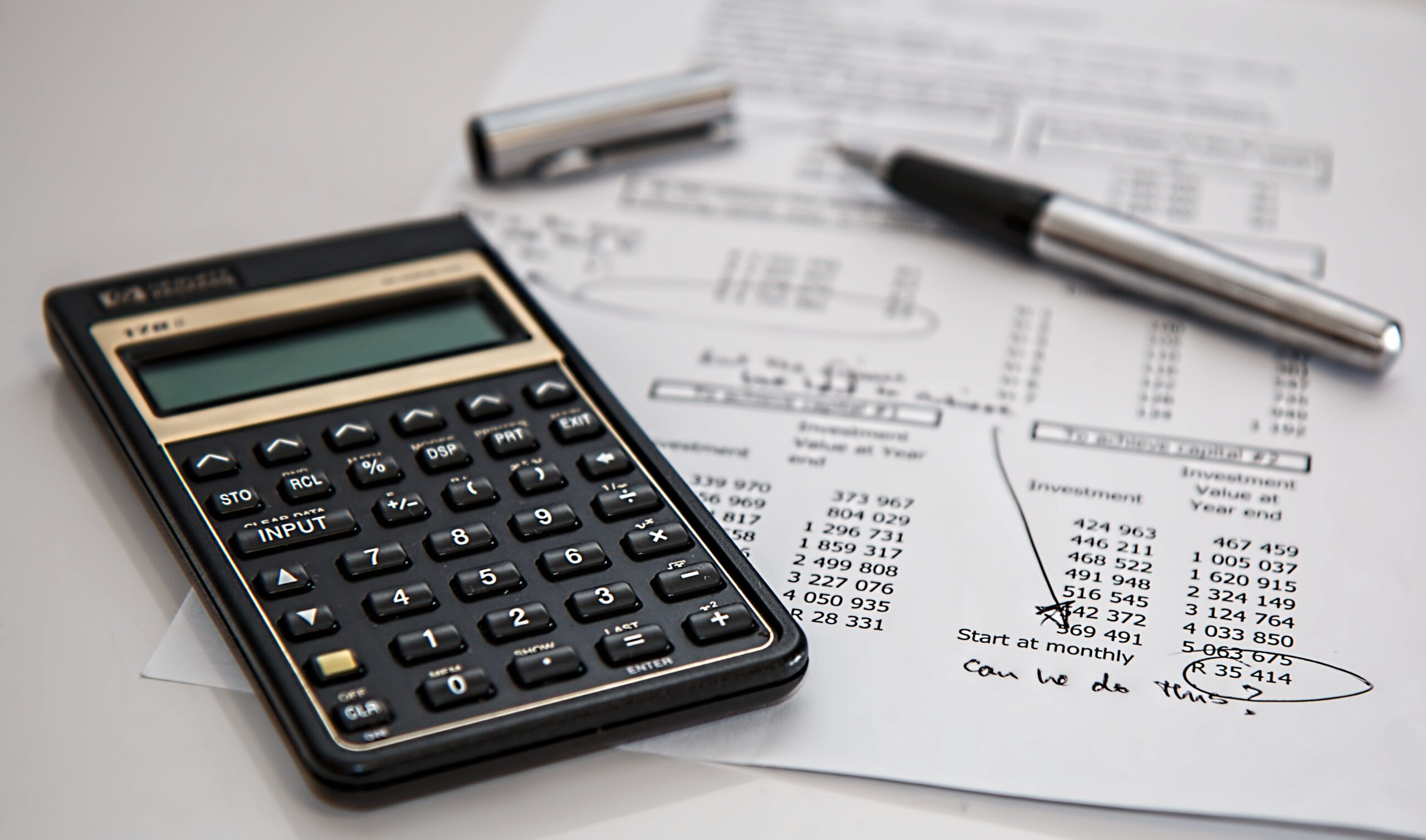 Information For Advisors
What is The Catholic Community Foundation of Santa Clara County?
The Catholic Community Foundation of Santa Clara County is focused on strengthening our Catholic community through fund development and grantmaking. It is our vision to be a partner in Catholic philanthropy, matching donor intent with unmet needs, and building Forever Value by acquiring and growing endowed funds. As a full-functioning community foundation, we are able to offer Endowments, Donor Advised Funds and Legacy Planning Services. 
Why The Catholic Foundation?
As a repository of grant requests for the local Catholic Community, we can inform donors about effective programs that would benefit from their support
We partner with Colonial Consulting, various individualized investment managers, and a sophisticated investment committee to optimize investment returns
We offer donors the option to retain a private financial advisor with a gift of ≥$1 million
We accept complex gifts such as real estate, operating partnership shares, charitable trusts, etc.
All funds managed under United States Conference of Catholic Bishops guidelines
What services do you offer for my clients?
Donor Advised Funds (DAFs) offer flexibility in your clients' charitable giving. We provide information about opportunities to meet needs in our community. Your client moves money to a DAF for an immediate tax deduction and then decides later which charities they wish to support.
Family Endowments
A Family Endowment allows individuals and families to leave a legacy of support for the Catholic organizations and ministries that impacted them during their life. Families can endow their annual giving, so that the gifts to the organizations they love will continue FOREVER.
Legacy Planning Services
Your clients can direct their planned giving through us. We can manage distributions to named ministries and work with them on plans for creating a fund that can continue your legacy through grantmaking FOREVER.
Designated & Field of Interest Endowments
Designated Endowments provide permanent support to a parish, school, organization, or ministry your client loves. Field of Interest Endowments provide ongoing support and reward good works in an area that inspires your client, such as youth ministry, support for the elderly, liturgy, etc. Both of these are invested for the long-term and will grant annually FOREVER.
What are some ways my clients can get involved with you?
Donate to an existing or begin a new endowment fund. Learn More
Solve a tax problem and manage your philanthropic giving with a Donor Advised Fund. Learn More
Use the Foundation as a resource for Legacy Planning. Learn More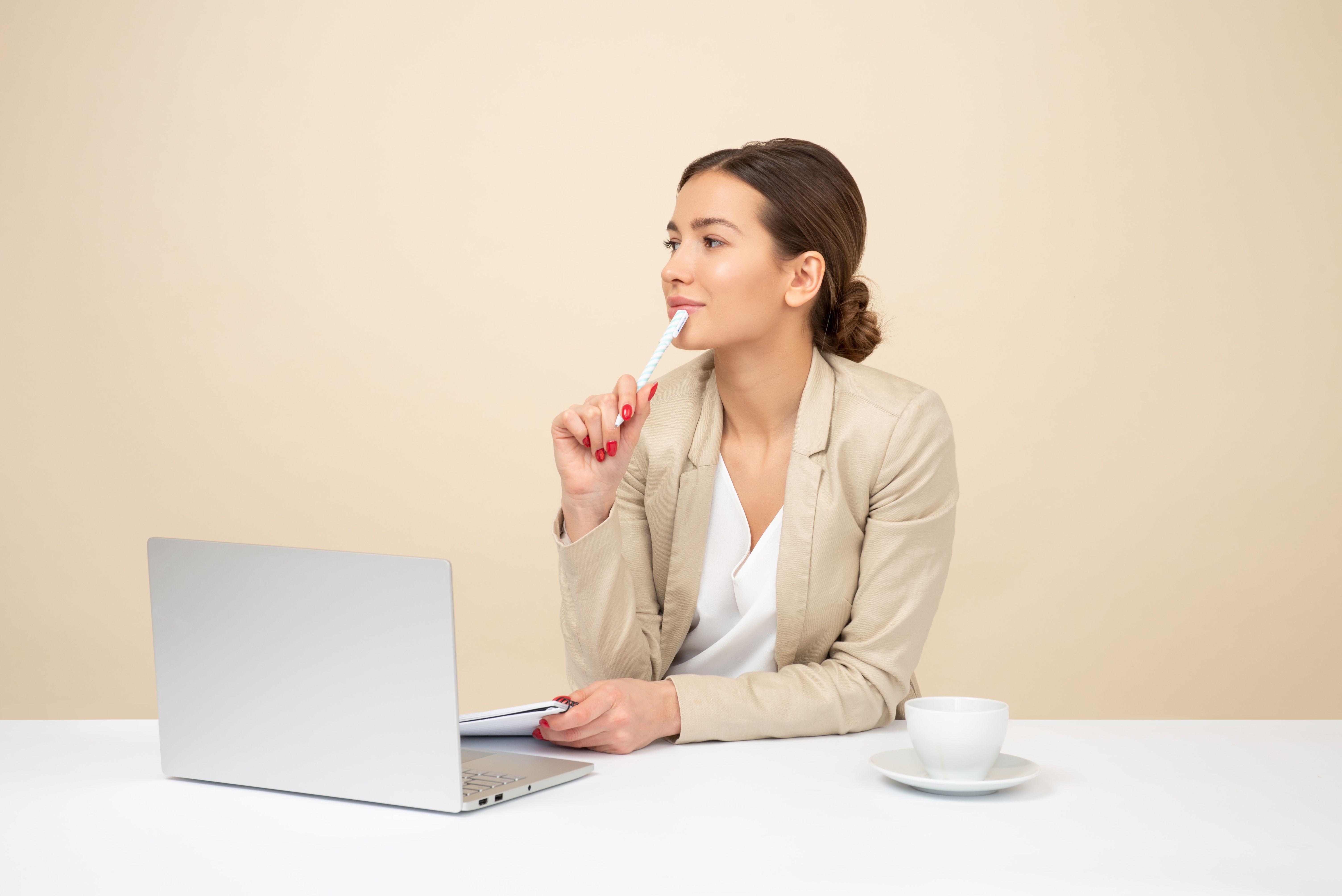 Resources
Tax Information
The Catholic Community Foundation of Santa Clara County
777 N. First St., Suite 490
San Jose, CA 95112
(408) 995-5219
FEIN: 83-0400149
Corporate Number: C2644881
Download Our Fund Agreements:
* The Catholic Community Foundation does not provide legal advice or services and requests that all potential donors seek the services of a professional advisor prior to making a gift.