About Us
The Catholic Community Foundation of Santa Clara County is focused on strengthening our Catholic community through fund development and grantmaking. It is our vision to be a partner in Catholic philanthropy, matching donor intent with unmet needs, and building Forever Value by acquiring and growing endowed funds.
As a full-functioning community foundation, we are able to extend our outreach and effectiveness into the community by offering Donor Advised Funds and legacy planning services, in addition to our professionally invested and managed endowments.
To learn about how to donate to a fund or to establish your own, please visit our join us page.
Staff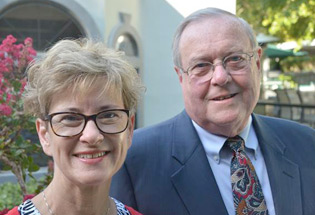 Board
We are blessed to have many talented and experienced professionals who dedicate their time to helping us continue to grow and prosper.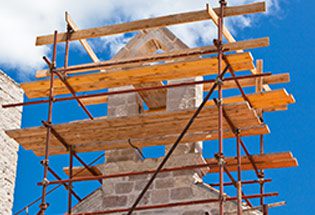 Founders
We are so grateful for these wonderful donors who helped us build a foundation that will grow for generations to come.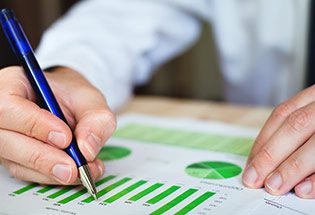 Financials
The Catholic Community Foundation is committed to transparency and accountability. We invite you to review our current financial documents.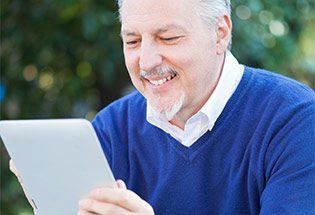 News & Events
Read about what is new in the community and how your generosity is making an impact.